Responsive
We design our interfaces for four corners starting with mobile screen sizes.
Efficient
Efficient and lightweight is what we are all about. Using JavaScript when it enhances experience.
SEO
We use HTML5 and Schema.org microdata to ensure your site offers search engines as much as possible.

People
Our interfaces focus on real people. Taking a user first approach ensures higher ROI.
Maintainable
Although every application is different, we strive to provide our clients with access to as much in house maintainability as possible.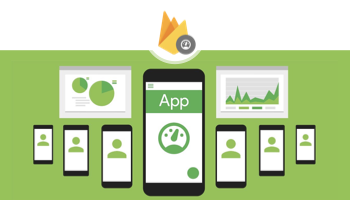 Performance
One of the huge factors that influence user experience inside websites and web apps is the performance of those interfaces.