Adaptive
Flexible design to ensure the best user experience, optimized for all devices.

User-Friendly
Understanding the context and integrating value for the users through perfectly tailored apps.
Agile
Simplifying app development through agile methodology building consistent applications.

Innovative
Brainstorming and technology led ideas to create competitive products.

Performance
We believe in the design of Efficient performance driven apps.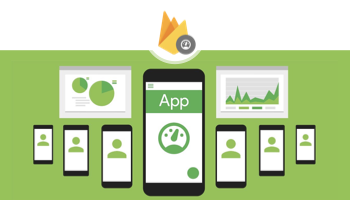 Intuitive
Customer-centric approach by putting attention to detail on the interface interactions.