Healthcare Information Technology
Soft Tech Group's health tech consultants specialize in extracting and mapping data from your legacy system, keeping workflows and functionality intact. Soft Tech can handle almost all conversions.
Our Tech Consultants carry vast experience in Data Mapping. Soft Tech Group specializes in mapping one set of data onto another, such as transitioning from ICD-9 to ICD-10 or reforming data for exchange.
Our technical services involve the exchange of data between health information systems. Our Tech consultants follow standards including HL7, IHE, DICOM, ASCX12 and others. It ensures smooth administrative and clinical data exchange between EHRs and devices, as well as external systems.
Cross-referencing & Mapping of data
Conversion / Transfer data into the required specifications for migration
Migration / Load of data
Data Validation
Testing & Balancing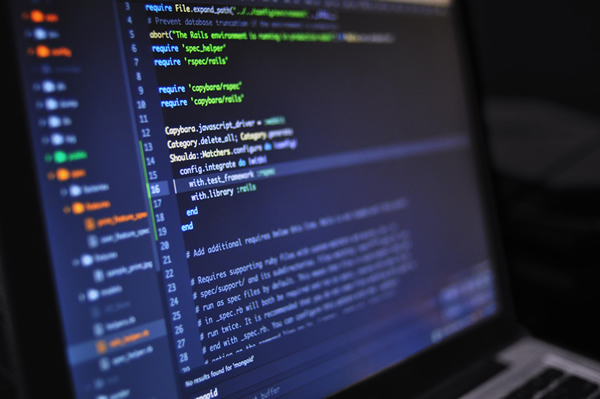 Customers often need to leverage their legacy data across newer technologies, through data visualization or analytics but lack the expertise to handle this on their own. Soft Tech Group will partner with your team to develop comprehensive data extraction and conversion methodology, so you are able to leverage this asset for different purposes whether that be for an archive solution or eventual upload into the new technology platform.
Soft Tech Group provides the expertise needed to assist your organization in sharing data to and from the EHR. Our Tech team ensures data integrity during mapping by following The American Health Information Association (AHIMA's) 'Best Practices on Data Mapping'. We document how the data map was developed, the map's developed use cases, the applications that use the map and an explanation of how mapping rules are created and deployed in the analytics workflow. We develop a program to test the validity and reproducibility of the map. This testing program includes the map's development process and any other tools and processes used between the map's development and the end result.
We Create and implement a maintenance program for the map to ensure both source and target code sets have not been changed or updated.
---
Healthcare Analytics
Data Extraction & Normalization
Metrics Creation
Dashboard Development & Support
Report Writing
Traditional Reports
Visual Reports – Bringing your reports to life visually
Database Management
SQL
Data Modeling
Security
Interfaces
Host EHR & Third-Party Vendors
Interface Engines